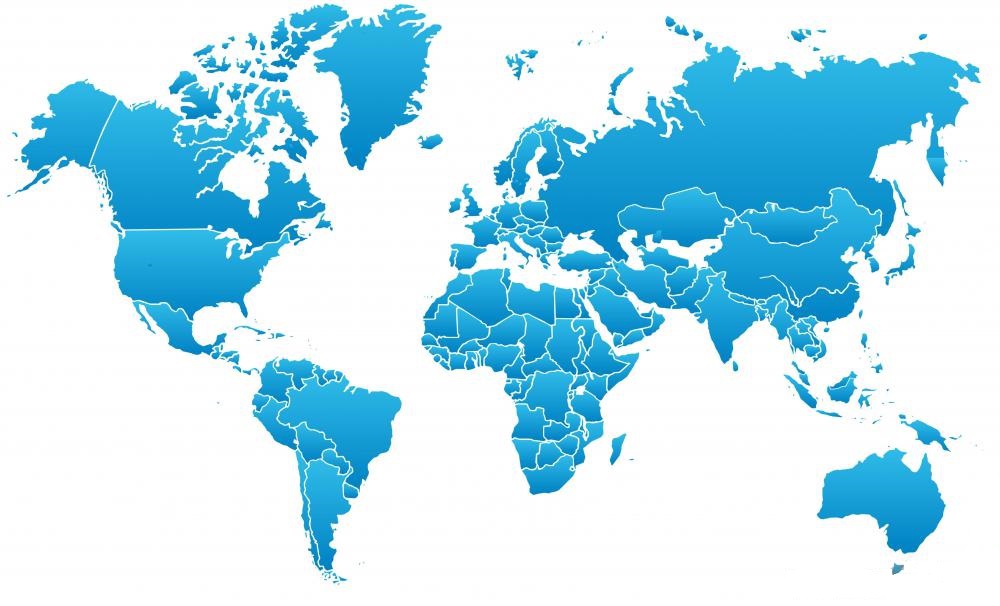 GF+ is a unique and innovative sourcing agency that offers end-to-end import assistance to source, negotiate, and facilitate delivery of products from overseas suppliers.
We offer a service to businesses of all levels to gain the cost effective advantages large organisations get from specialised and overseas sourcing.
Our team have experience in all areas of procurement, ranging from working as procurement offices ourselves, to sourcing large orders privately. We take a fresh approach to the procurement process by working with new and upcoming businesses to ensure they are reducing their cost of goods right from the start.

We have been in manufacturing & international business of various industries for more than 8 years, offering professional sourcing and business English-Chinese interpretation service. To help overseas buyers to source products from China, to ensure the highest quality, regulatory complied and at the lowest possible cost. We closely follow your instruction to handle all hard work for you, such as product sourcing, factory sourcing, order follow-up, quality control, and more. We are well experienced in China manufacturing, have good relationship with hundreds of factories, and familiar with Chinese culture, and language ,these are certainly important to successfully do business in China

GF+ team have the knowledge, experience and contacts to ensure you are getting the products you need, at the right time and for the right price. Working in procurement offices ourselves we know that there are smarter cost alternatives out there to what people are paying for their goods today. Having made these contacts and networks already with established supplies and wholesalers we can assure you that you are getting the best possible price.

If any query feel free to contact us


Quality Control
We use GF+ representatives to ensure products meet your needs and expectations. GF+ only sources from trusted and verified suppliers who have a list of certifications in their field.


Bulk Purchasing Power
GF+ seeks the most efficient price for our clients using economies of scale. With large quantities fixed costs are drastically reduced, offering you a more cost effective alternative.


Custom Manufacturing
The ability to customize any product to suit your business. Add your logo, corporate colours and business name to maximise your companies marketing potential. We can also help develop new products for sale or use in your company.


Unlimited Sourcing Possibilities
GF+ prides itself on being able to source nearly anything. Whatever you're after, we'll get a quote for it.


Experienced Procurement Team
The team at GF+ have extensive procurement, trade, business and communication knowledge. We will ensure that you get not only the best cost effective solution for your business but the best service as well.


Customer Support
Feel free to contact us for any enquiries you may have about our service or ability. We will support you end-to-end through the whole process